Wild Salmon Tee
$ 24.99 $ 34.00
---
Alaska celebrates Wild Salmon. We are a community of fishermen who catch wild salmon to feed the world, support our families, and continue an age-old tradition of meaningful work. This tee is worn with pride to communicate our reliance on, and respect for, the king of all fish, the wild salmon. We work to ensure the future of wild salmon as a lasting resource for future generations.
A multi-colored wild salmon design covers the tee's chest. You won't want to take off this tee, featuring a uniquely soft triblend fabrication, modern fit, crew neck and short sleeves.
70% combed and ring-spun cotton, 15% polyester, 15% rayon.
For every sale we make, Salmon Sisters donates a can of wild Alaska salmon to the Alaska Food Bank.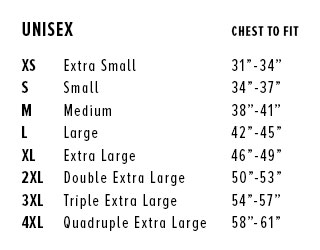 View full product details